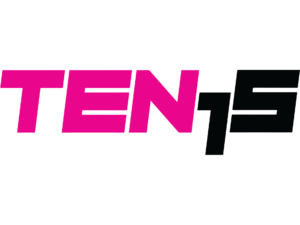 The Cure tribute, 80s/90s Alternative & New Wave
De tijd van MTV, de walkman en generatie X, kortom de jaren 80, is de tijd waar Ten15 zijn inspiratie uit haalt. Uit die tijd is voor ons The Cure de grote held. Wij begonnen als een 'The Cure Tribute-band'. Nu betreden wij ook het rijk van jaren '80/'90 Alternative en New Wave! 
Lees op deze website alles over de band, luister naar onze covers, bekijk foto's van onze gigs en neem contact met ons op! Wij brengen de 80s naar jóu.
Onze eerste release, Covered UP, is overal te luisteren! In deze EP geven we een knipoog naar de geschiedenis van Ten15 en bedanken we de artiesten die ons de afgelopen jaren hebben geïnspireerd en gemotiveerd. Luister hem snel op jouw favoriete kanaal!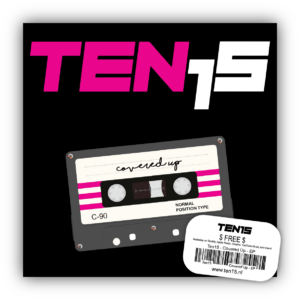 Volg ons op Facebook en Instagram en blijf op de hoogte van alles waar we mee bezig zijn! In deze tijden van isolatie en lock-down brengen wij onze muziek bij jou! Volg ons Youtube kanaal en luister naar de lekkerste covers uit de jaren 80 en 90!
Bekijk direct onze kanalen via de onderstaande buttons.
Het beste van de 80's en 90's alternative.
Uiteraard hebben wij een enorm repertoire aan nummers van The Cure. Met uitstapjes naar onder andere David Bowie, The Cult, The Police, Editors, Killing Joke en nog veel meer, nemen wij het publiek mee naar dit geweldige tijdperk! Klik hieronder om kennis te maken met de band.